I have worked hard the last two summers getting my gardens back in order so I thought I would share some pictures with you all. Most of the plants are smallish and will, hopefully, get bigger and better over the years.
My dad's old boots
These Lady Slippers found their way in my yard on their own. :)
Bleeding Heart, you can literally watch them grow.
As you can see we have been working hard to clean up this rock garden.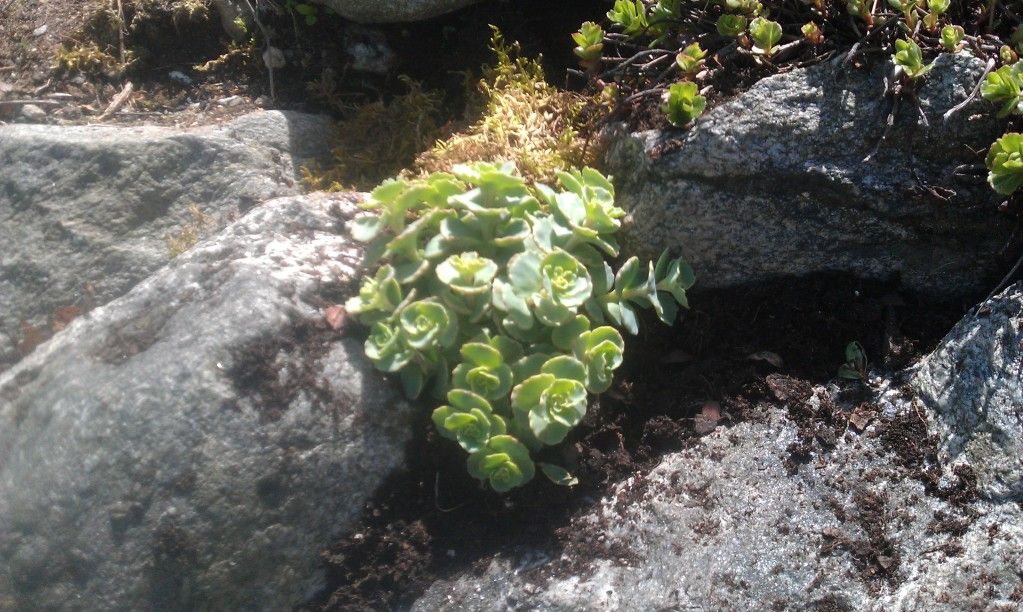 A new addition to the rock garden.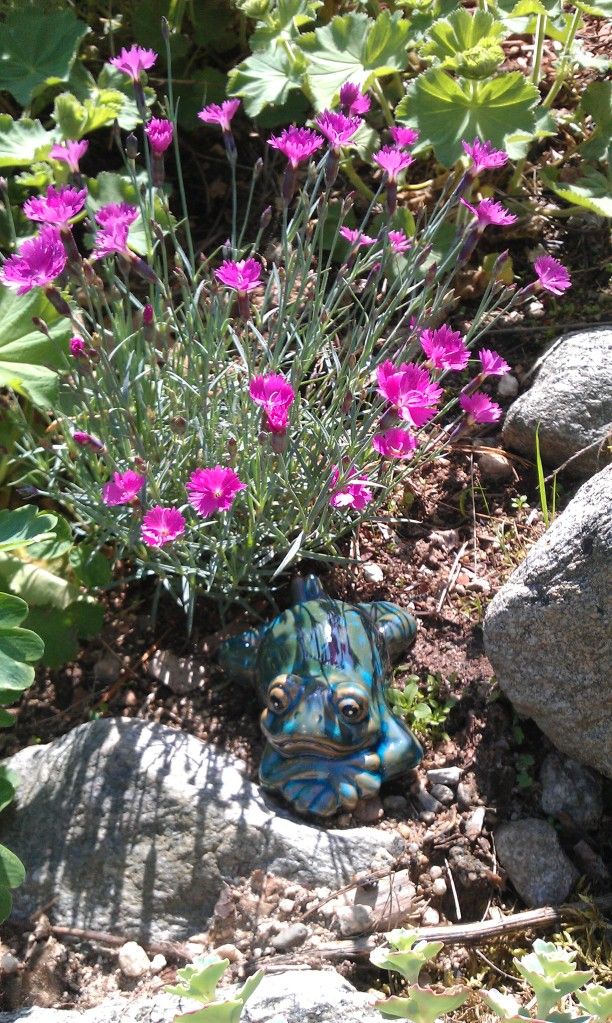 Hiding in the rock garden.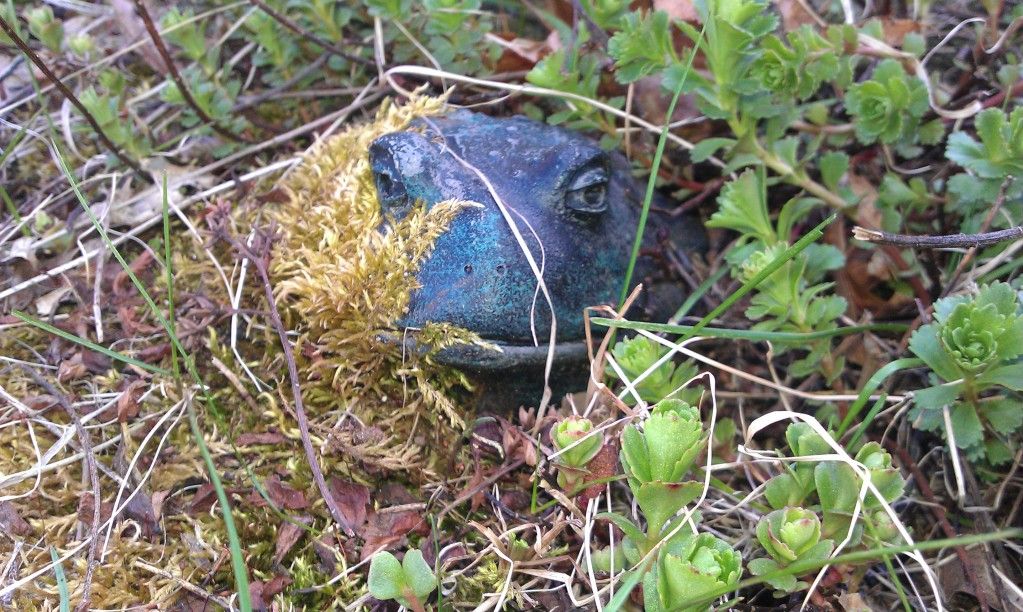 Hello
I hope you enjoyed the pictures... how is your Spring?