...... and bought a new car.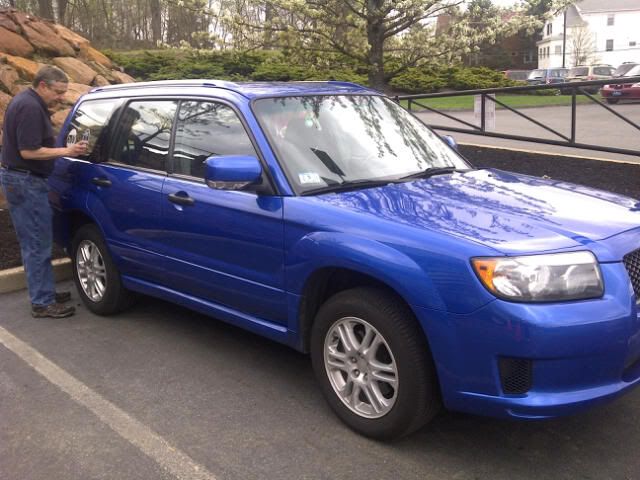 The Smurfmobile
My husband has been bugging me to get a new car since the car accident a month ago. I have been resisting since my car has been awesome until this point, and it isn't the cars fault. Well today I caved. I took one for a test drive and the new car smell got the best of me. [I was smelling new babies yesterday and didn't want a baby...although the twins are adorable.]
Meet the new car.... it is the same as I had, Subaru Forester, just the new model. I am going to miss the Smurfmobile.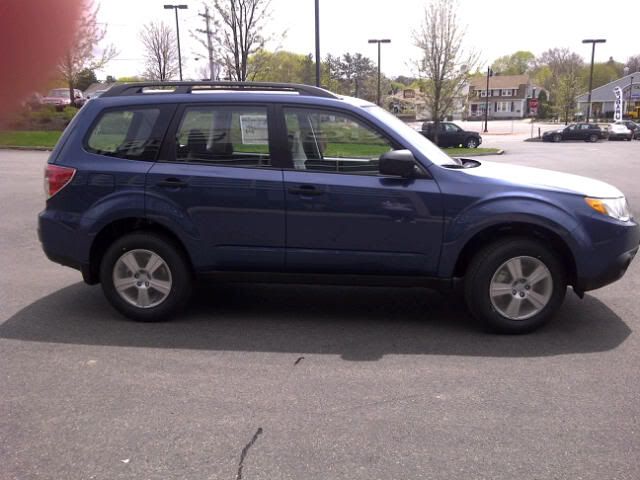 Any ideas for a name for the new car?