Not sure why but bloggers like alliteration, so I couldn't resist ....
Things I am thankful for.
Starbucks drink lids...they are impervious. Can't be spilling in my new car.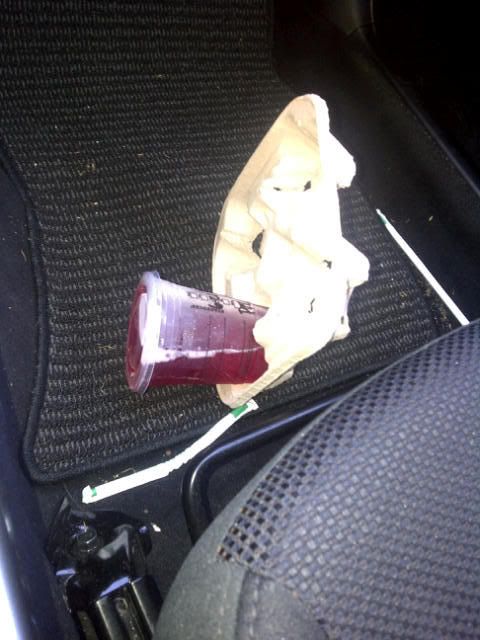 Vodka and cucumbers, especially when blended together.
The exercise ball at the gym, back pain free crunches
Birthday cake... don't judge..see above.
What are you thankful for?